About Us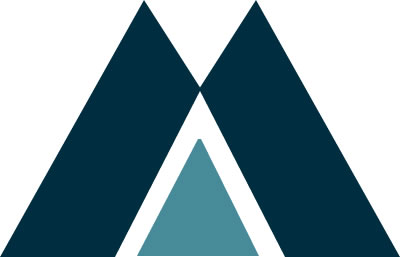 AlignMark has over 35 years of experience in the human capital arena with expertise building products and services designed to improve and enhance the recruitment and selection of employees in the U.S. and abroad, both in the private and public sectors. AlignMark's staff has extensive experience and graduate education in such areas as industrial/ organizational psychology, clinical psychology, and business administration.
We are a leading provider of innovative human resources products and services created to assist companies in improving organizational performance. AlignMark has built numerous generic products, as well as customized programs and assessed/ trained millions of individuals. AlignMark products are legally defensible and validated and meets Equal Employment Opportunity (EEO) considerations.
Click here to learn more about the company and management.